We propose the speedy introduction of optimal IT services. In addition, we will ensure that IT services are firmly established in the business.
With a focus on production management systems, we provide total support from the planning of new business systems, including the construction of databases and the introduction of ERP package systems, to their development, introduction, and operation.
Mainly oracle PL/SQL, you can realize the restructuring of the backbone system in a short time and at a low price. In addition, we will utilize the world's subscription services such as speedy development of the Web intra system to realize efficient operation.
We aim to clarify your company's management policy, learn with stakeholders, and take the world a step further and grow together.
---
Latest Blog Post
Now Open For Business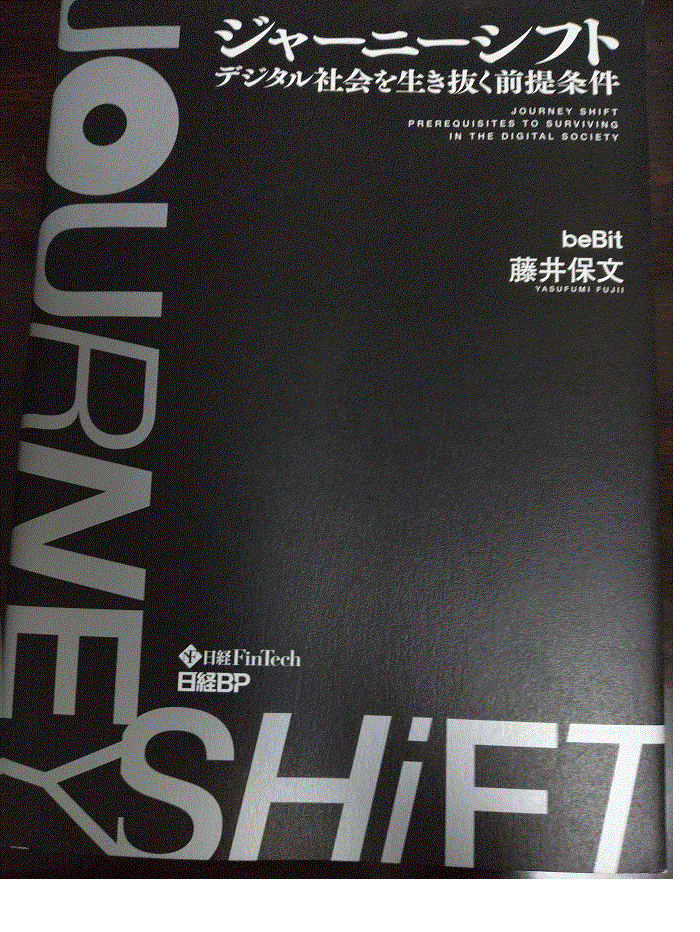 Isn't the IT-utilized business system "personalized"?
-I'm not sure what the essence of the task is.
-I am paying fixed costs, but I am not sure of the results.
-I'm not sure if the capital investment is really effective.

Are you continuously investing in new IT technologies, including human resources for them?
Not just "DX: Digital Transformation" and "The Wall of 2025," but are you waiting for someone other than yourself to someday manage it?

Let's create a scenario that makes IT easy to understand and effective.
Also, let's develop the next generation leaders through the process.
Let's take a step together.